Health
Combine exercise & work with these 3 courses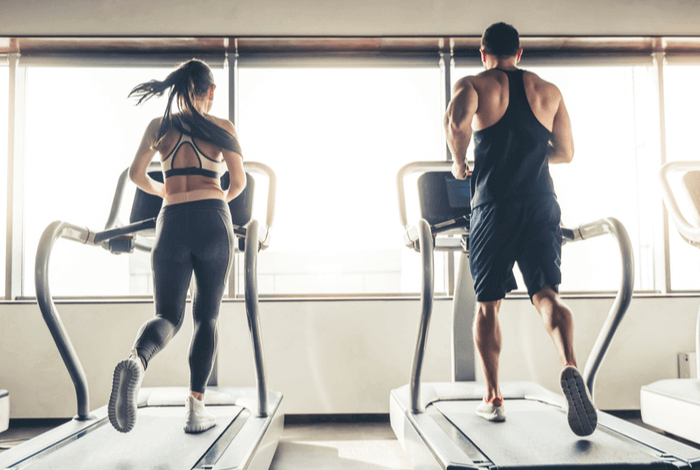 If you're someone who loves staying active, the idea of sitting in an office typing on a computer all day is probably not the most appealing career goal. Lucky for you, though, there are plenty of careers out there that involve physical activity and helping others get the best from their bodies. To be able to effectively do specialist jobs like this, you need to be qualified, and there is a huge choice of courses out there to choose from. Here are our top 3 courses to combine exercise and work.
Sport and Exercise Science
If you're interested in how exactly the body works and the logic of exercise, this course could be right up your street. This is something you can do at the college or university level depending on your existing qualifications, so it's very accessible. This course will involve plenty of physical work from yourself as well as the study of human biology. The great thing about these courses is that they open up a varied avenue of career routes as you will gain such a rounded knowledge of sport and exercise. Have a look at this guide to see what sort of jobs, opportunities and skills Sport and Exercise Science graduates can expect.
Gym Instructing and Personal Training
Maybe you've already decided that you want to use your love for exercise to help others and are looking for a more direct route into this type of career. A course on Gym Instructing and Personal Training will give you the knowledge and skills you need to become a top-notch personal trainer who can help others achieve their best while staying active yourself. Make sure you look out for CIMSPA endorsed courses that will qualify you as a Certified Personal Trainer to ensure you're getting a recognised education that will give you all you need for success. For example, this Level 3 Diploma in Fitness and Personal Training by Study Active offers these plus a flexible payment program and an online learning option.
Children's Fitness
Perhaps teaching is something you hadn't considered as you thought it meant sitting at a desk all day? This couldn't be further from the truth with a qualification in Children's Fitness or something similar (for example, PE Teacher Training). Plus, you don't have to work in a school if that isn't for you, with plenty of demand for instructors and coaches at local sports clubs and teams, for example. Working with children will keep you on your toes both metaphorically and literally, and you will be making a real difference to young lives, so getting your qualification in Children's Fitness could be incredibly rewarding.
There are tons of opportunities out there for combining exercise and work, so make sure you do your research and find the course that will set you off on the career path that's right for you.